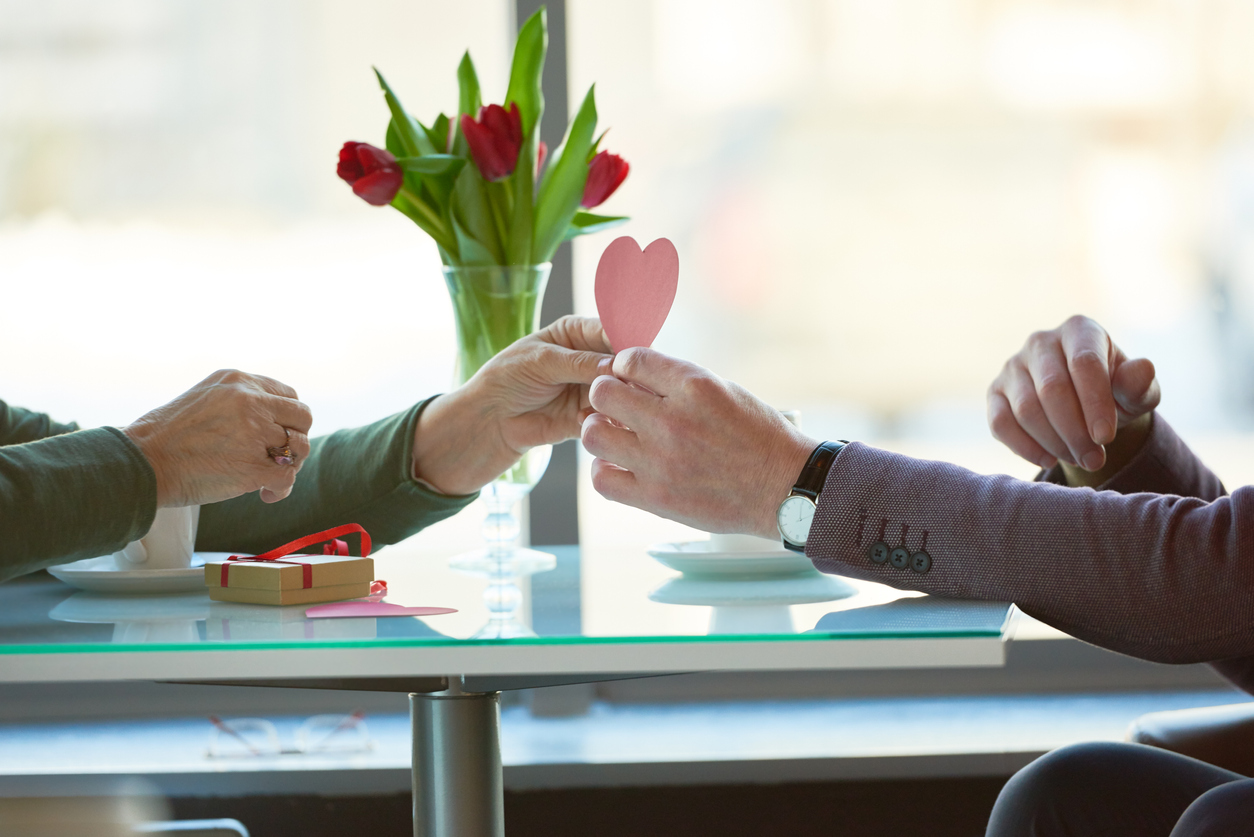 Gift-giving on Valentine's Day isn't just for romantic partners. The holiday offers an opportunity to express love and friendship, and your older loved ones will appreciate being included.
The next challenge is determining what to gift the older adult in your life. If a senior receives respite care in Vancouver, ask the visiting worker if the person has expressed an interest in something in particular. Otherwise, look for inspiration on this list of gift ideas. Seniors who need home support in Vancouver could enjoy any of these.
Valentine's Dinner
Invite the older adult in your life to dine with you at a restaurant. Be sure to provide transportation to make the outing easy. If your loved one is confined to the home and is receiving palliative care in Vancouver, then you could cook a wonderful dinner at the home too.
Deliver Flowers
A beautiful bouquet can make the older adult in your life feel special. The lovely colours and delicate floral scents will provide days of enjoyment. A Valentine's bouquet is also an appropriate gift for someone with dementia in Vancouver.
Custom Photo Album
Many online photo printing services include the ability to make custom gifts. After uploading pictures and selecting a template, you can add details such as names and dates throughout the photo pages. In addition to new digital photos, you could scan old photographs and upload them to the online album maker.
Sound Amplification Gifts
Diminished hearing often accompanies old age, and many gadgets on the market connect seniors with the audio they need to communicate or enjoy media. A telephone that amplifies the caller's voice could enable a person to enjoy phone conversations again. Similar products that connect to a television will help with television viewing and reduce the need to have the volume at the highest setting.
Multi-Function Stereo
An older adult with a music collection on cassette tapes or vinyl records might need a new machine to play them on. Compact stereos that play cassettes and records are available at discount or electronics stores. They usually include radios too.
A Valentine's Day gift might be just the right thing to perk someone up on a winter's day while the person recuperates with post hospital care in Vancouver.
At Safe Care Home Support, we're dedicated to providing families with the resources they need to help seniors live comfortably.