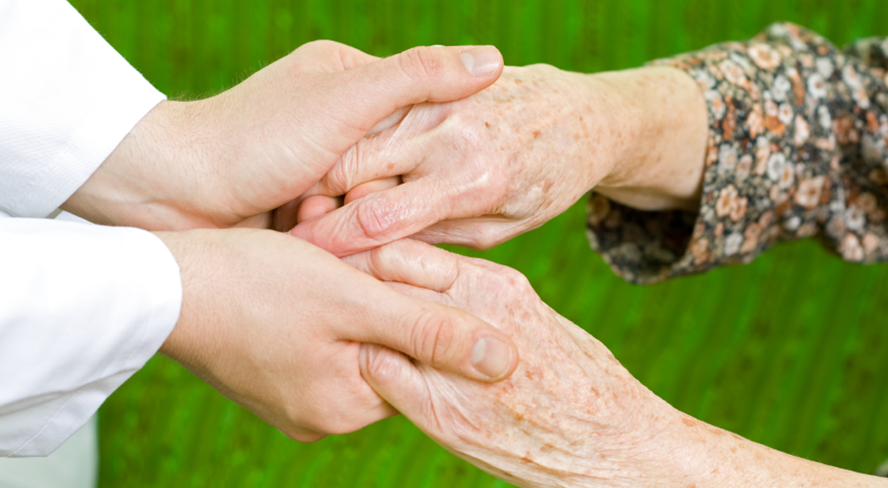 W
hen complications arise that disable you from performing your duties and responsibilities or prevent you from having fun, Safe Care Home Support's companionship services will play a vital role throughout your rehabilitation. During these instances, patients feel inept, or incapable of proceeding with their usual routine duties, but your situation mustn't let you prevent your ongoing personal development as well!
Perhaps there's something you wanted to learn, to read, or write and you would like a helping hand throughout the process during your rehabilitation. Maybe you'd like to be accompanied throughout your daily activities: gaming, crafting, visiting your friends, and cooking!
Conversate and discuss current events
Reading; Writing
Assist with entertainment
Escort to plays, concerts and sporting events
Escort to eat out
Playing Cards, Games, Crafts
Walking, planning and visiting friends
Cooking, and Serving Meals
Baking for Holidays and Special Occasions
Medication & Appointment Reminders
Escort to Appointments
Visiting Friends & Neighbours
Shopping, Events, Plays
Religious Services
Companionship you can count on

When companionship services are what you need, rest assured that Safe Care Home Support's Companionship Services are there, with experienced personnel that understand you, your needs, your duties and responsibilities and to uphold your dignity to the highest standards, push you through an excellent recovery and be by your side.


Our companionship services can be for seniors, those with injuries, those who seek in-home care, or more prolonged home care services throughout the lower mainland.