When you are passionate about your job, you always try to find better ways to do it. Having been involved in health care for over 20 years, we have come across many cases where we said; why don't they do it this way? Or, with a small change, you could save someone's dignity.
We have started Safe Care Home Support and now we can put all that experience to good use and provide all the necessary help to ensure your independence, safely and with the dignity that everyone deserves.
We are very pleased with this opportunity and hope that will reflect in our high-quality services.
We are committed to providing the best quality care in the comfort of your own home as well as at the hospital or any other long-term care facility.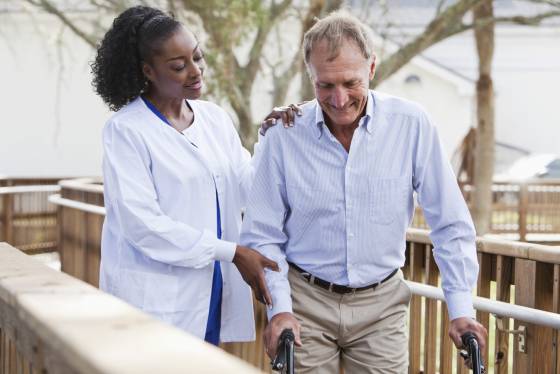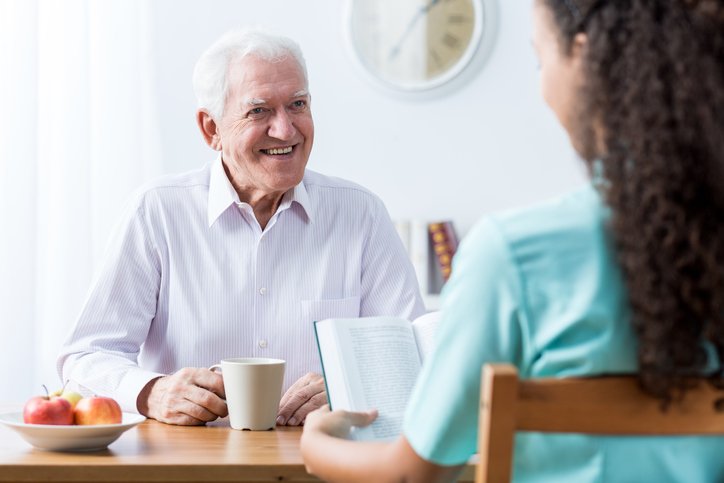 Advantages
20 Years of Experience
Our mission at Safe Care Home Support is to change the way the world ages. We provide older adults with quality care that enables them to live happier and healthier lives at home. Our services are distinguished by the calibre of our caregivers, the responsiveness of our staff and our expertise in Live-In care. We embrace a positive, balanced approach to aging centred on the evolving needs of older adults.
We're Available 24/7
Care managers are on call for clients and their families, even during nights and weekends.
No Long-term Contract
Use our services only as long as you're 100% satisfied.
Get a FREE assessment today!
Safe Care Home Support is ready to help you and your family.
Contact us today for a FREE Assessment.