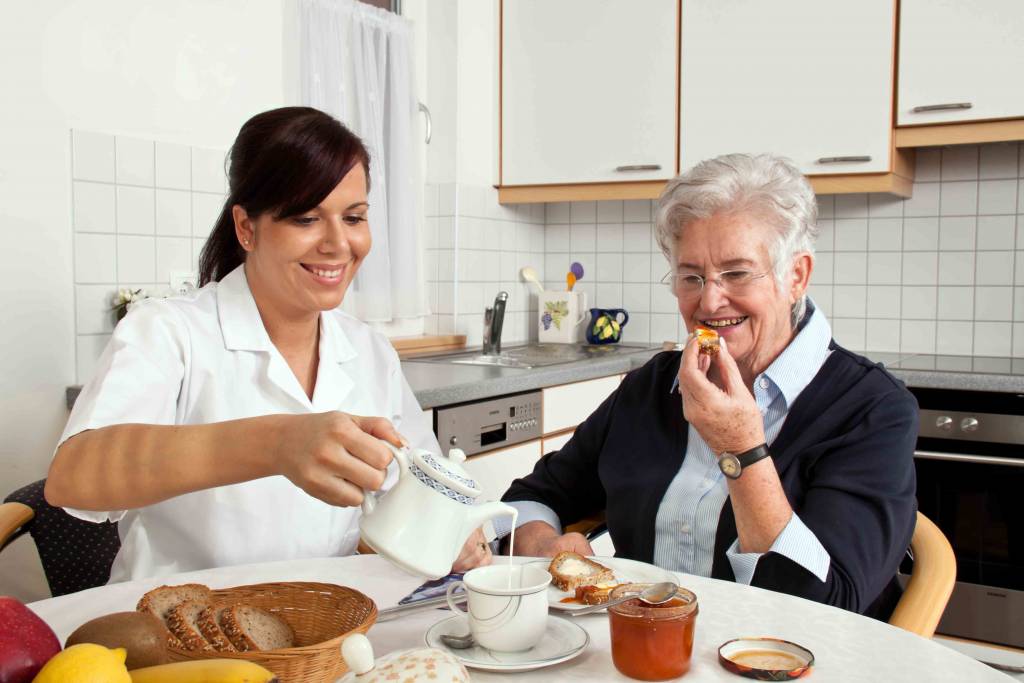 S
ometimes referred to as private duty or non-medical, senior care services allow seniors to live safe, enriched and independent lives. In-home help often allows people to remain in their homes instead of relocating to an assisted living facility. In-home caregivers also offer companionship and assistance with daily activities.
If your family is struggling to meet the demands of full- or part-time caregiving, contact Safe Care Home Support to meet with one of our compassionate, highly trained professionals. We provide a host of personal care services, including:
Toileting and Incontinence Care:
Maintaining a sense of dignity is vital for seniors, who are already facing challenges as they transition into a new stage of life. Our caregivers work diligently to maintain the clients' dignity as we assist them with toileting care.
Positioning and Transferring:
Practicing good posture is important for seniors, as it promotes safety and proper digestion. Our caregivers will help transfer the senior from beds and chairs, eliminating pressure on sensitive areas of the skin and reducing the stiffening of muscles.
Safety and Hygiene:
It's common for seniors to need assistance with hygiene and bathing. Being clean and maintaining an attractive appearance also have a positive impact on the senior's outlook.
Mobility Assistance:
Safe Care Home Support offers mobility assistance, including helping seniors get out of the home. Being able to run errands and go on outings builds stamina and can increase energy levels.
Feeding Assistance:
Many individuals need assistance with eating, whether it's the result of an accident or other medical situation. Our trained caregivers provide respectful feeding services that ensure each client is receiving proper nutrition.