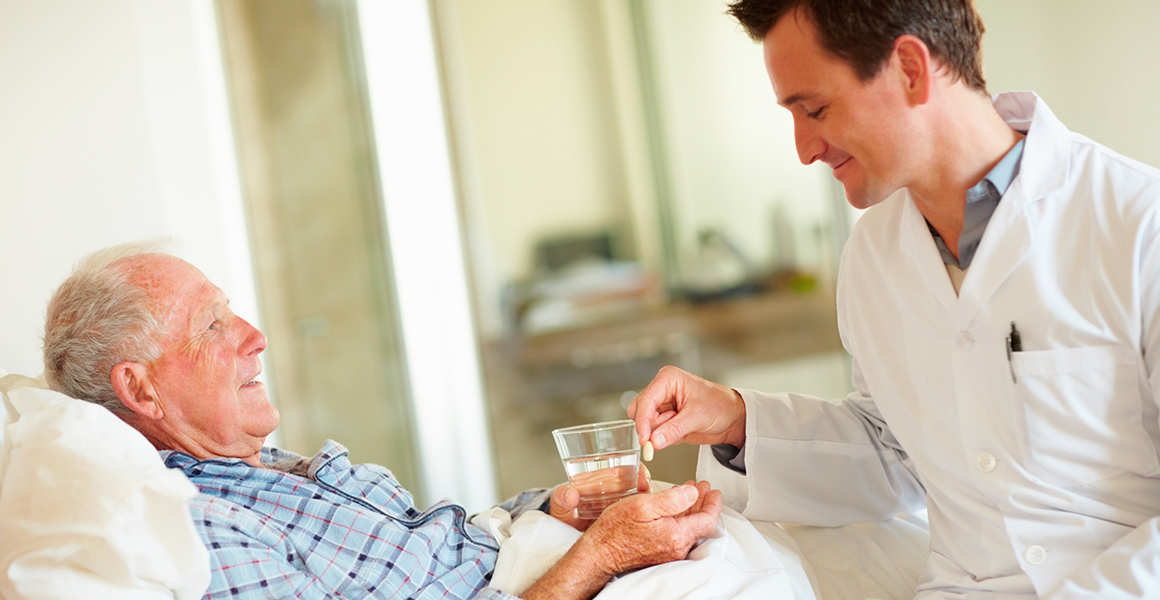 O
ur highly specialized nursing services and palliative care in Vancouver make life easier for both you and your family. We work with you to establish a safer and more comfortable environment, build trusting relationships and use techniques to maximize independence for as long as possible.
Perhaps there's something you wanted to learn, to read, or write and you would like a helping hand throughout the process during your rehabilitation. Maybe you'd like to be accompanied throughout your daily activities: gaming, crafting, visiting your friends, and cooking!
If you're ready to experience a higher quality of life, get in touch with Safe Care Home Support for professional palliative care in Vancouver. Listed below are some of the services provided by our licensed and trained caregivers.
Wound Care
Immunization
Post-hospital Care
Alzheimer's & Dementia Care
Palliative Care
Ostomy Care
Foot care
Med Management
Parkinson Care
RN & LPN on Call*
(*we provide health care staff to hospitals, long term facilities and agencies)