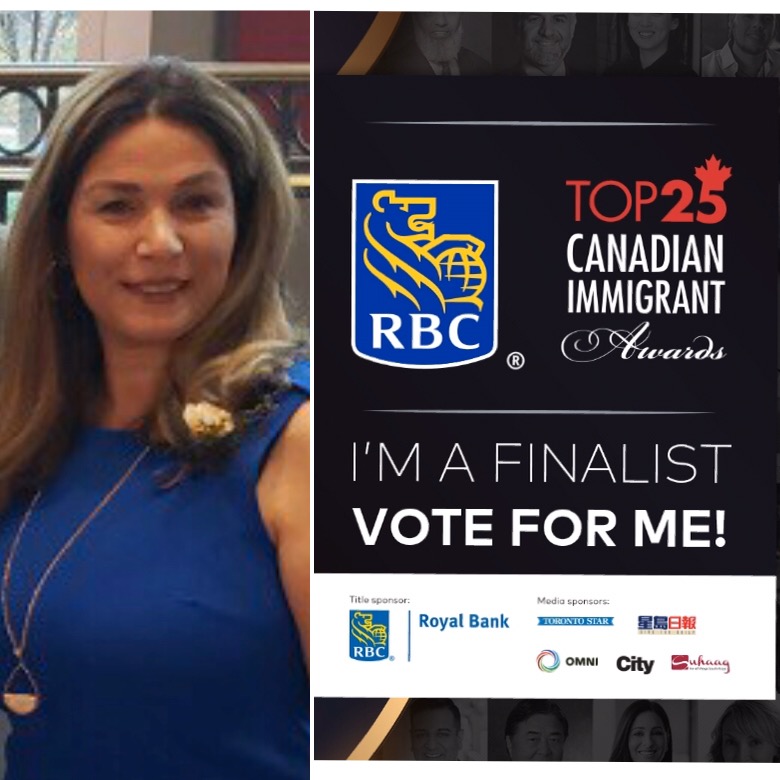 Massi Bakhshian, RN, was born in the small city in Iran with parents who taught her kindness, love and leadership at a young age. Weeks after she immigrated to Canada in 1999, Bakhshian volunteered in a nursing home in Coquitlam, B.C. This role taught her many lessons about culture and family connections.
In 2007, Bakhshian passed her nursing licensing exam and began working as an RN in different health care settings. (nursing home, hospital and at a brain clinic.) Having been involved in health care for more than 25 years, she has come across many situations where she questioned the system and the gaps for seniors. As a result, she started her own business in 2010 called Safe Care Home Support (SCHS). SCHS provides nursing services, live-in caregiver support, palliative care, respite, post-hospital care, Alzheimer and dementia care.
SCHS started with three employees. Through her entrepreneurial spirit, she has expanded her services and employs more than 50 practitioners throughout the Lower Mainland of B.C. In 2019, Bakhshian expanded her business to include a Caregiver Placement Agency to help families find a dedicated professional caregiver from a different country. In Spring 2020, Bakhshian will be opening an Adult Cognitive Wellness Centre in Langley, B.C., a dementia-friendly day program that uses a holistic wellness approach.
Watching what her father and mother went through because of her father's dementia, Bakhshian has felt the pain and frustration of what their families experience. This motivated her to offer Dementia-Friendly Cafés in three communities with more communities opening soon in order to offer families an opportunity to connect and support with one another.
Bakhshian also serves her community by volunteering as much as she can. She's an executive officer for CARP North Fraser and is a council member for the Simon Fraser Region – Community Living B.C. In 2015, she started the Langley Seniors & Professionals Alliance and the Iranian Professionals Networking (IPN).
SCHS was honoured to be chosen for first place on the Tri-Cities A List in 2017 and 2018. Bakhshian was also the winner of the 2019 Women Influencers Award for the category Beyond the Call of Duty, by the Women's Collaborative Hub Society.
Bakhshian plans to continue with her mission to end the stigma around dementia, and advocate and offer support for families affected by dementia.
Massi Bakhshian is on the shortlist for the RBC Top 25 Canadian Immigrant Awards of 2020! Canadian Immigrant magazine has officially begun the online voting stage for the awards, so please vote for her at www.canadianimmigrant.ca/rbctop25