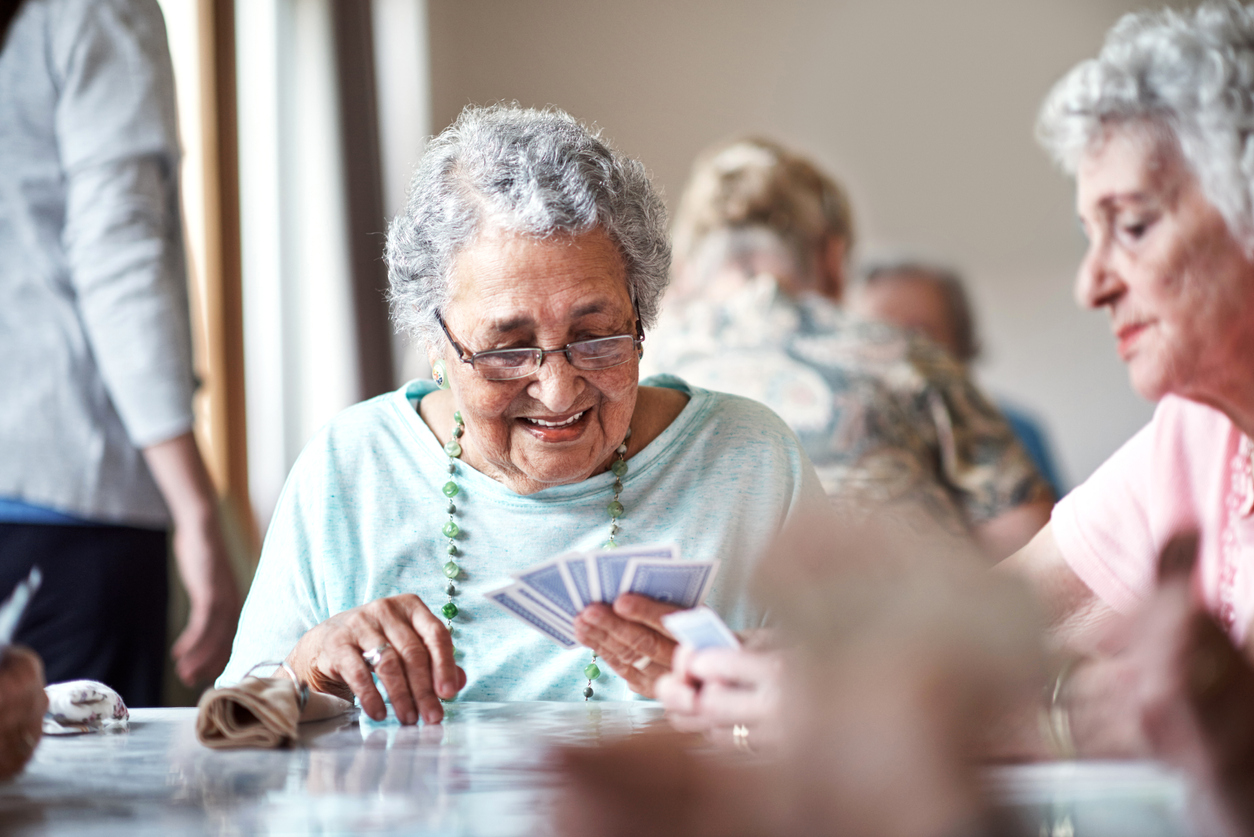 Conditions that limit your vision significantly, like glaucoma, macular degeneration, cataracts, or diabetic retinopathy, could make you feel like the world is slipping away. Fortunately, you do have options for combating the isolation and boredom that might result from visual impairment. As providers of home support in Vancouver, the team at Safe Care Home Support has experience helping individuals cope with vision impairment. Consider the following activities suitable for the visually impaired and pick at least one that fits your personality and ability.
Social Opportunities
Many groups can accommodate members with vision loss. You'll be able to contribute ideas, participate in most activities, and enjoy social engagement. Your family caregiver or one provided through our respite care in Vancouver program could drive you to group functions. Here are some types of groups that you could join:
Committee at a religious institution
Committee at a non-profit organization
Pet or animal rescue organization
Local choir
Toastmasters International
Outdoor Recreation
Taking regular walks will improve your health and well-being. Walking might even become a social activity if you can join a walking group in your area. Fishing could also be fun even if you need someone to bait your hook. The Vancouver area has many public access areas on local waters, and you don't need good eyes to enjoy reeling in a fish. Gardening, including container gardening, could fill your days as well. Planting, watering, and picking flowers or vegetables could be managed with limited vision.
Indoor Recreation
Audiobooks are the answer for book lovers with vision loss. You can borrow them from libraries or download them digitally. Audiobooks might also enable you to join a book club and participate in discussions.
Many board games like scrabble, dominoes, and checkers have versions adapted for the visually impaired. Playing cards with high-contrast colors and extra-large symbols are available too.
Although vision loss creates challenges, you can still stay connected to friends and fill your days with activities. Safe Care Home Support has the resources to help you and your family cope with many health challenges. We're a provider of care for people with dementia in Vancouver or those who need post hospital care in Vancouver. Our palliative care for Vancouver residents could also improve your situation. Contact us with your questions.