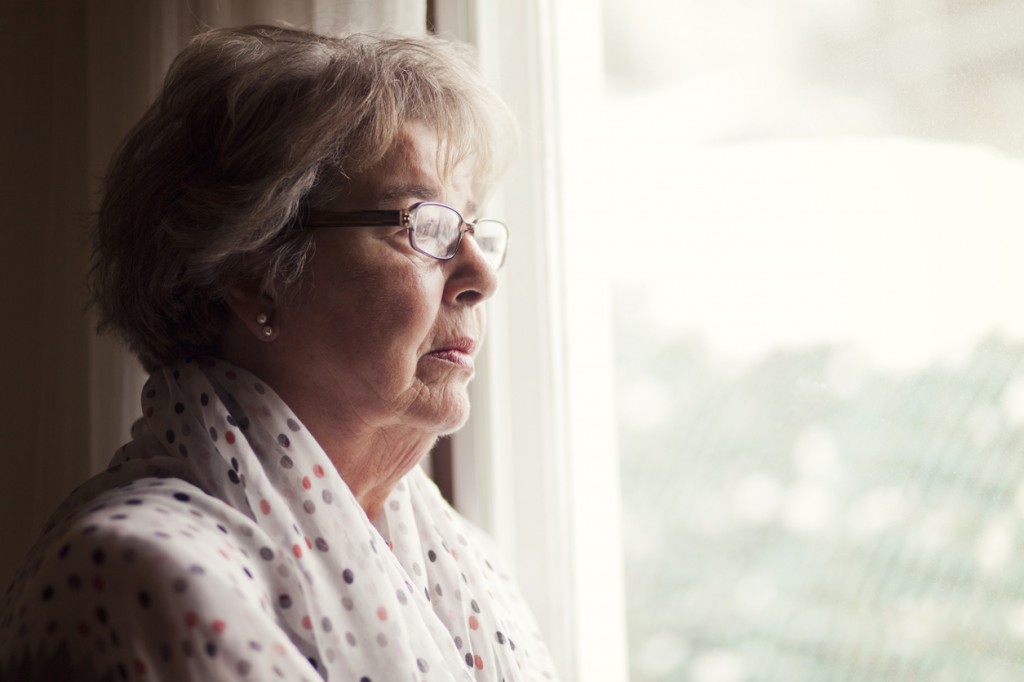 Though many elderly people pride themselves on being able to cook their own meals, clean their homes, mow their lawns, drive or negotiate mass transit, pay their bills and keep up their health and hygiene, this isn't true for everyone. Especially in the wintertime, many senior citizens are going to need help as the ground becomes icy, the weather is frigid and it stays dark for most of the day. Here are some signs that an elderly person may need some help or need the services of a live-in caretaker this winter:
Loneliness
Due to the cold and dangerous weather conditions, many seniors tend to stay inside for longer periods of time without being able to socialize. If your loved one doesn't seem to leave the house much or at all in the winter they may need help with transportation, putting on appropriate clothing and walking on the slippery sidewalks.
Not Much to Eat in the House
A check of the pantry and the fridge and freezer might show that there's not much to eat in the house during winter months, this is likely due to your loved ones discomfort with venturing outside. They likely need help getting around in the cold and snowy weather. This leads to the person having a bad diet. When they do get hungry they may simply eat what's at hand, even if it's a handful of candy or a bag of potato chips.
An Unkempt Yard and Untidy House
Even if the senior wants to keep their lawn tidy and their home in good order, they're just not physically able to do it anymore, especially when it means shoveling snow or handling heavy bags of salt and sand. They will likely need someone to assist them with this so they are able to walk outside of their home.
They Ask for Help in Getting Around
Walking and driving in slippery, snowy conditions can be daunting even for the most capable people. If your loved one frequently asks for help getting around they likely need someone who can be available to them all day so they don't miss doctors appointments and social engagements.
Unexplained Injuries
Bumps and bruises can be a sign that your loved one is having a tough time getting around in the unfavorable winter conditions we have been experiencing. Keep an eye on this and be sure to have help close at hand for them so they don't become seriously injured.
Remaining in Pajamas All Day
Unless the person is the type who always liked to lounge around in their sleepwear, wearing pajamas all day can be a sign of depression or mental confusion.
Family and friends should be alert for these signs in their elderly loved ones so action can be taken. If you think your elderly loved one needs help this winter, contact us at Safe Care today for a free in-home assessment. Our number is (604) 945-5005.