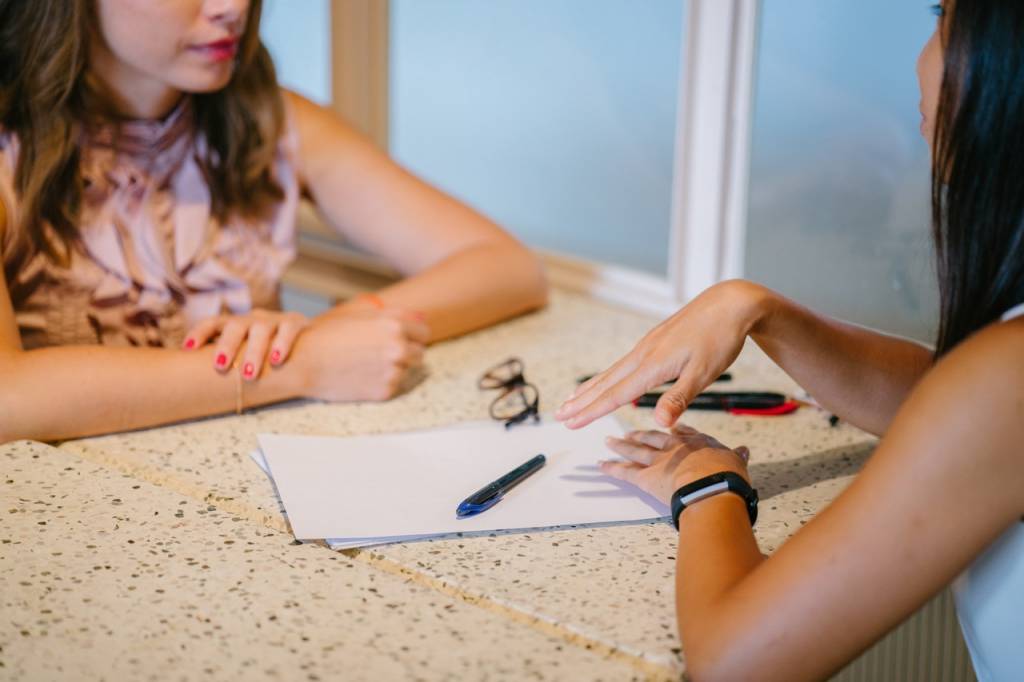 Caregiver placement services
Choosing a caregiver can be very time consuming and tedious task. You would need to make sure the caregiver is qualified, competent and has passed thorough background checks.
We apply the same care and thoughtfulness that you would apply in choosing someone to take care of your family, because at Safe Care Home Support we treat your love ones like family.
Our company ensures that our caregivers are qualified, highly skilled, experienced individuals who show compassion and care every task that they do.
Our staff can provide assisted living, home health aide services, skilled nursing and caregiving.
We will help you through the process of finding a caregiver appropriate for your family's needs and prepare all the necessary documents needed to finalize the contract between you and future caregiver.
Once you have made your choice, you only have to sign a few documents and the rest will be handled for you by our qualified and experienced staff.
We assist in:
Screening and background checks process and doing pre-interviews to determine eligibility
Matching the right candidate with your individual family's needs
Making an offer of employment to the future potential employee
Offering a wide variety of applicants suitable to your needs
Communicating with the potential future caregiver throughout the process, negotiating the terms and conditions on your behalf (if requested)
Problem solving, even during employment, should difficulties arise
Stay in comfort of your home and receive professional care from Safe Care Home Support.