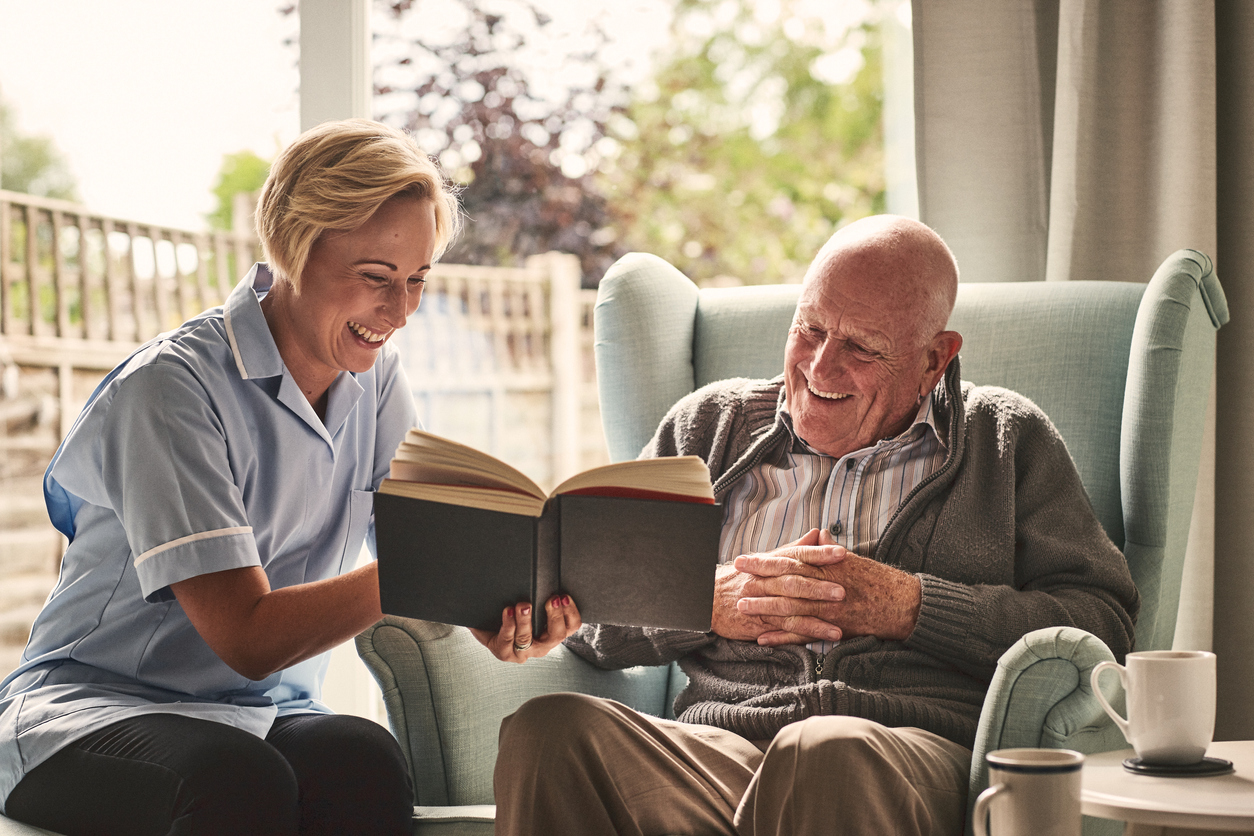 It would be nice if you could provide 24/4 post-hospital care in Vancouver for someone you love. But even if you had the time to provide that level of attention, you may not have the expertise or endurance. You would then need to hire someone to provide home support in Vancouver. Here are some of the things you must look for.
Figure Out What You Want
Before you can hire caregivers, you need to write down what duties they must perform. These include bathing and dressing, housekeeping, or driving your loved one to appointments. Is specialized expertise required, such as for dementia in Vancouver? Must the caregiver keep to a rigid schedule or is the timetable more flexible? You must also figure out what personal values and skills your caregiver must have.
Decide on the Type
For respite care in Vancouver or other types of home support, you can generally choose between two types of providers.
A Home Health Care Agency may be covered by insurance and can send several types of caregivers depending on the skills needed. If your regular caregiver is unavailable, a substitute one can be sent. This type of care tends to be more expensive and certain tasks may incur an additional charge.
An Individual Provider is generally less expensive and allows for a more personal one-on-one relationship. He or she provides more flexibility in performing different tasks. The costs of such individuals may not be covered by your insurance and you will need to take care of administrative duties such as taxes, payroll, and insurance.
Gather Information
Find out what the costs are for the type of assistance you need and where to get more information about hiring. Keep in mind that although rates vary, you will need to pay more if you require help during weekends, evenings, and holidays, or if you're looking for credentials such as nursing. You will find plenty of information online at Vancouver Coastal Health and Seniors First BC.
Conduct Interviews
If you decide to hire individuals and are not going through an agency, you will need to conduct interviews yourself and research the information they submit on their resumes and applications. Explain the tasks that you need done, such as palliative care in Vancouver, and then find out if the candidate has the experience and skill to perform those tasks. You may want to research job sites, such as Monster.CA, or read employment books to know what questions to ask. Seniors Matter also has questions you can ask.
Do not forget to perform a background check, which requires written consent from the person being investigated. Such checks reveal DMV records, credit reports, or a criminal past. Such checks can run from $70 to $300 an hour through either a private investigator or law office. Online background checks are also available for less money.