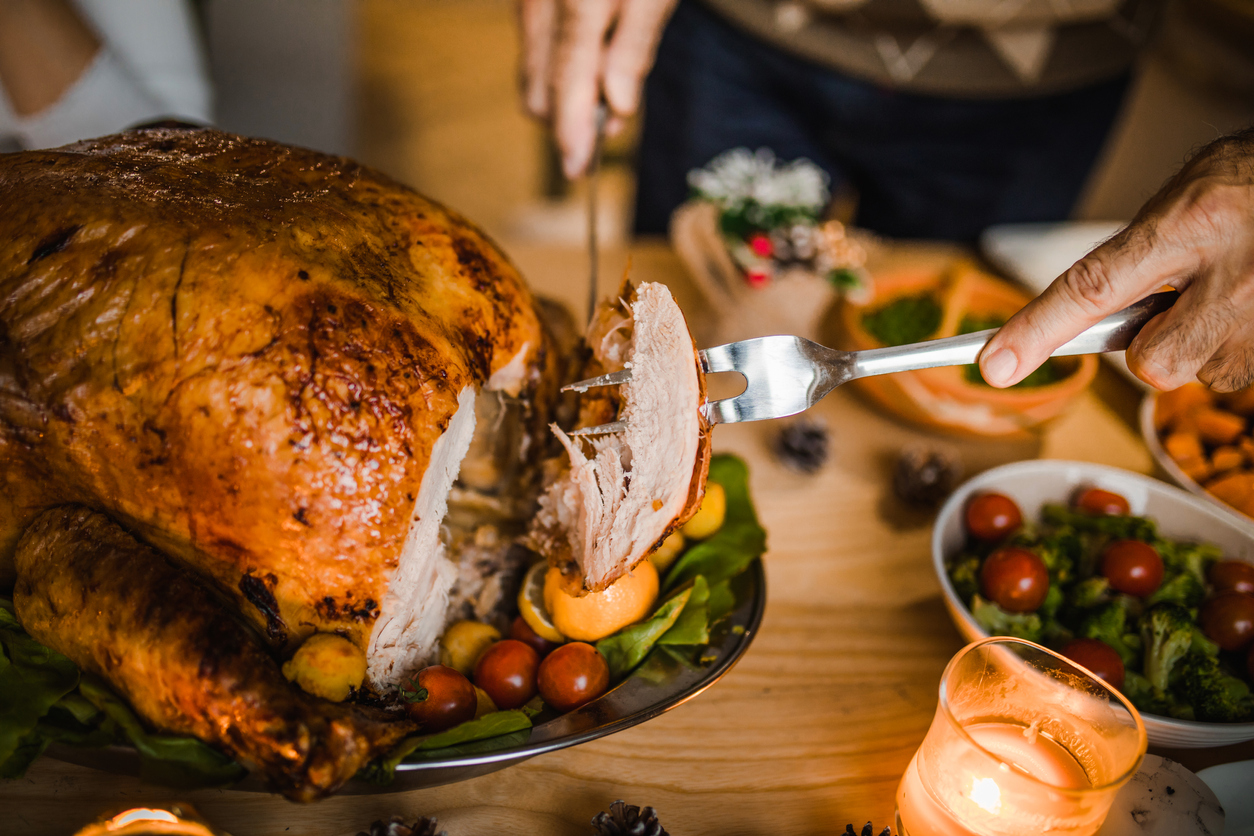 The holiday season is often full of festive parties with friends and family gatherings, and this usually means there is plenty of delicious food. However, if you're in post-hospital care or home support in Vancouver, you may feel like you can't indulge in any of the usual treats you enjoy.
The good news is that there are plenty of heart-healthy recipes that are so full of holiday flavour that you won't feel like you're missing out on anything. Below are five heart-healthy holiday dishes that anyone can enjoy.
Eggplant Ricotta Bites
This is a protein-packed appetizer full of healthy fats that you can feel good about serving and eating. The recipe is simple, and you can whip up a batch in less than 30 minutes. If you want to reduce the calories further, you can use low-fat ricotta cheese and coconut flour. For fewer carbs, substitute Parmesan cheese for the breadcrumbs.
You can find the full recipe here.
Low-fat Eggnog
Eggnog is a holiday staple, but it's heavy on fats and laden with calories. This low-fat eggnog recipe delivers all of the rich, creamy comfort of traditional eggnog without the guilt that comes along with it.
You can also use fat-free soy or nut milk if you have issues with dairy.
Spice-rubbed Turkey
Cooking a whole turkey can be tedious, especially if you're not hosting a big gathering. This carb-conscious and flavourful spice-rubbed turkey is the perfect way to enjoy all of the seasonal flavour with a fraction of the work and guilt.
Prep time is 30 minutes or less and very simple. If you have a family member with dementia in Vancouver, this could be an opportunity to allow him or her to help you in the kitchen.
Popovers
Instead of indulging in dense dinner rolls, you can substitute in these light and delicious popovers that will satisfy your bread cravings in a low-calorie and lower-carb way.
Pumpkin Soup
This pumpkin soup recipe from the Mayo Clinic is low-sodium, low-fat and carb-conscious. Each serving of this sweet and savory soup is only 77 calories, so you can enjoy the cosy warmth of it all season long.
Heart-healthy Holidays Are Possible
Whether you're in palliative care or respite care in Vancouver, or you simply wish to make heart-healthy dishes for your family this holiday season, you can rest assured that there are plenty of ways to enjoy the comfort foods of the season without compromising your health.