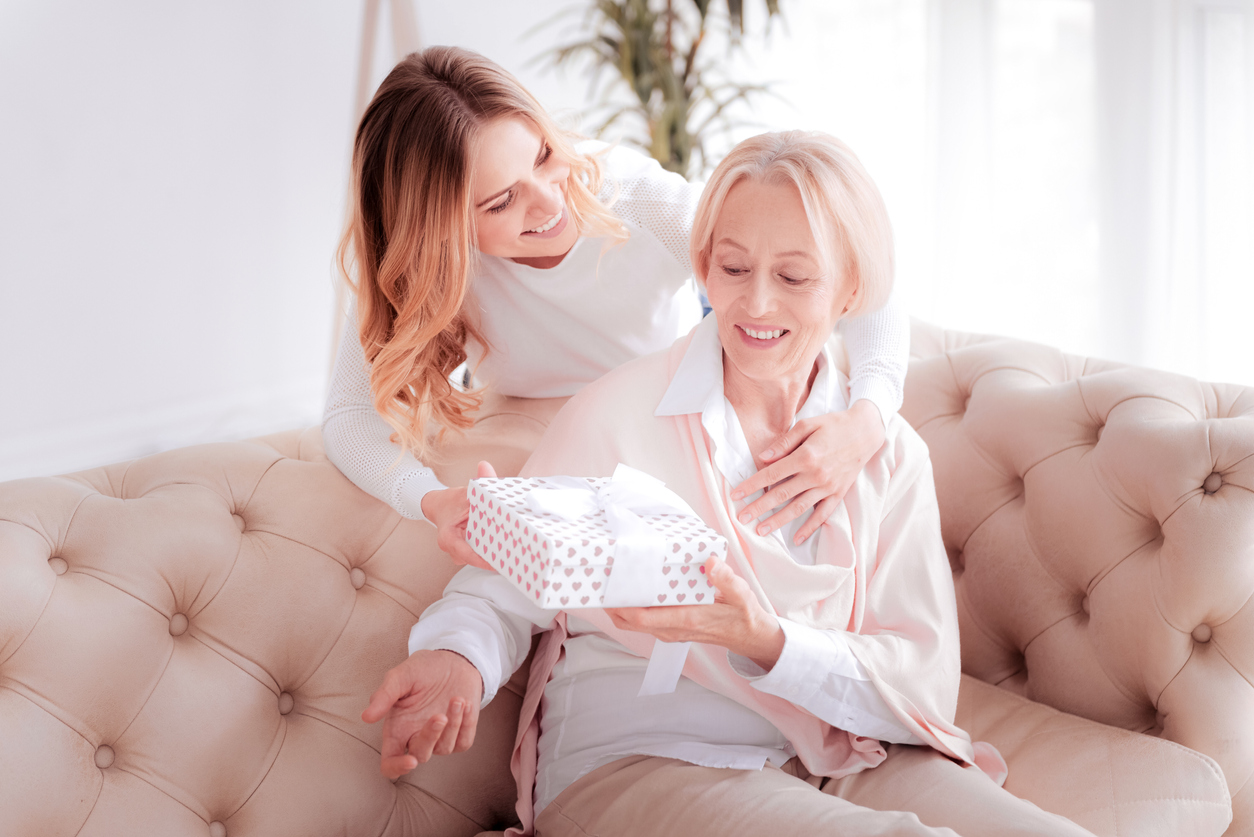 Older adults can be particularly difficult to shop for. Whether they're healthy and active or receiving respite care in Vancouver, seniors will often say they don't want any gifts when the holidays come around.
This buying guide offers a few unconventional gift ideas for older adults who seem to have everything.
Tile Key Finder
Losing your keys is something everyone can relate to, but this can be particularly frustrating for older adults. This is especially true for seniors with dementia in Vancouver and those who aren't mobile enough to do much bending and searching.
To minimize this frustration, you can gift older adults with a Tile digital key finder. It can be attached to a phone or key ring to help make finding lost items easier.
Life History Prompts
Families often don't realize how many memories are lost as seniors age and pass on. To capture these memories and stories, you can hire a professional from a life history writing service, or you can purchase a book of guided prompts like Letters to My Grandchild.
This allows your loved ones to compose all of the stories, memories and words of wisdom they wish to pass down, which is an incredibly meaningful gift to give.
Annual Memberships
Often, older adults don't feel much need for things that will add clutter to their lives. However, offering them an opportunity to indulge in new experiences is a valuable gift that will be cherished. Seniors on a fixed income or those on home support in Vancouver may especially appreciate the ability to get out of the house.
Places like the Royal BC Museum offer tiered memberships that grant unlimited access to permanent and rotating exhibits, and members also receive discounts on museum theatre tickets and invitations to special events.
Delicious Meal Delivery
Some seniors stay extremely busy and no longer care to spend time shopping for and cooking healthy meals. Others may be in post-hospital or palliative care in Vancouver and unable to cook nutritious meals for themselves.
A wonderful gift idea for these older adults is a meal delivery service. There are services like Mamaluv that will deliver fully cooked meals directly to your loved one, or there are companies like HelloFresh that send pre-portioned ingredients and simple instructions for cooking healthy and delicious meals.
Think Outside the Box
Even if the older adults in your life insist that they "don't need anything," chances are good that you can still surprise them with something unique and thoughtful this holiday season.