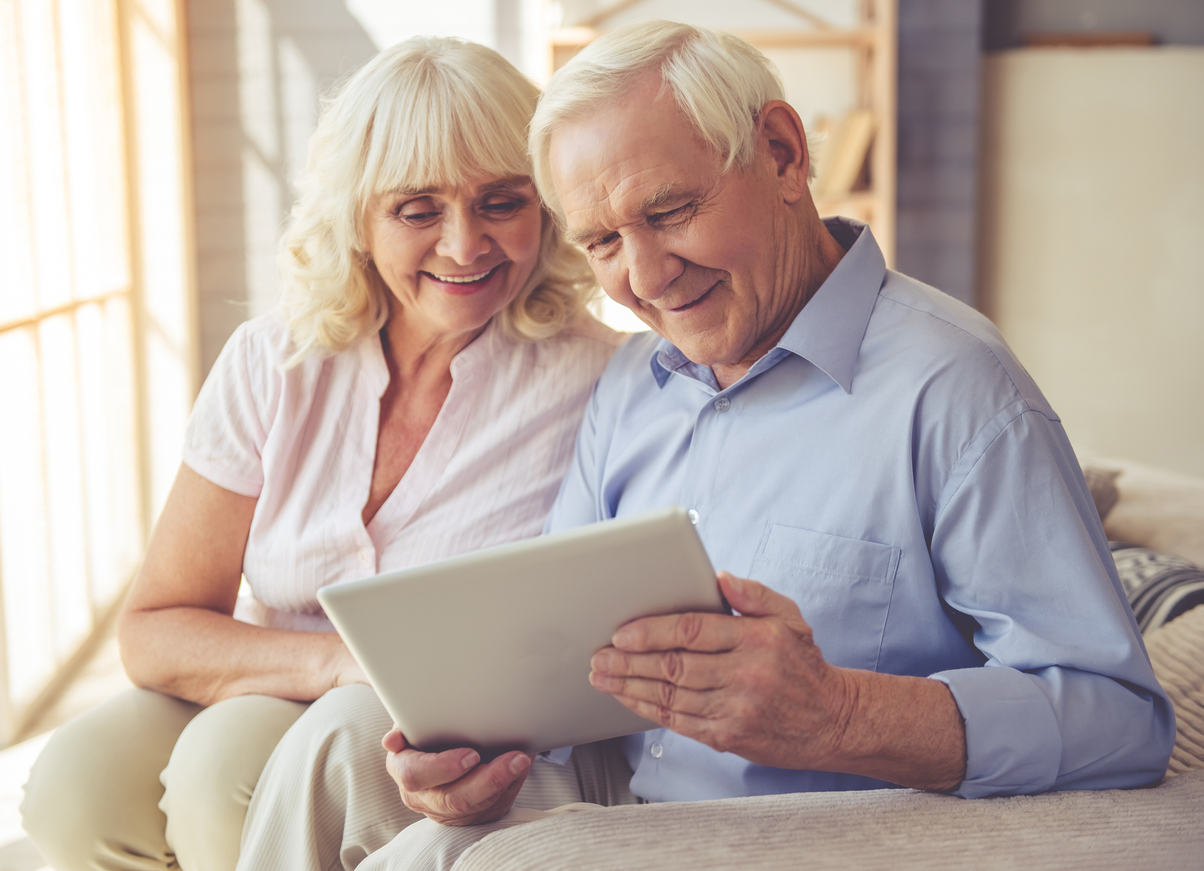 Going out to watch a flick or enjoying a movie night at home can be a great part of post-hospital care in Vancouver. Whether you prefer to stay in or want a night out, here are five great movies you won't want to miss this fall.
First Man
This is a moving biopic about Neil Armstrong, who is known for being the first man on the moon. This movie has been labeled "unforgettable" by critics because it takes a different approach to the moon landing than most astronaut movies. Instead of focusing on the lunar landing itself, First Man takes a deeper look at Armstrong, his family and all of the work and sacrifice that made his mission possible.
This movie is in theaters starting October 12, 2018, so it can be a treat for palliative care patients in Vancouver.
Bohemian Rhapsody
This film is a fun, high-energy look at Queen and their wild rise to fame, but it also gives the audience a glimpse of Freddie Mercury's darker moments.
In theaters November 2, 2018, this would be a fun outing for anyone with home support in Vancouver.
Mary, Queen of Scots
This historical film follows Mary Stuart in her attempt to overthrow her cousin Elizabeth I to claim the throne of England, and is based on the biography "Queen of Scots: The True Life of Mary Stuart" by John Guy. While Mary, Queen of Scots isn't out until December 7, 2018, it will surely be worth the wait!
Mamma Mia! Here We Go Again
Fans of the first Mamma Mia! will enjoy this musical, lighthearted sequel. It's set five years after the events of the first movie, and Sophie Sheridan is preparing for the reopening of her mother's hotel.
The upbeat music and star-studded cast make this a great choice for anyone looking for a fun, light-hearted flick. Patients with dementia in Vancouver may enjoy this film as well, and it's available on DVD for everyone's viewing leisure.
Solo: A Star Wars Story
Set way before the events of the original Star Wars trilogy, this movie introduces the audience to a young, swashbuckling Han Solo as he meets Chewbacca and Lando Calrissian long before the Rebellion even existed.
Anyone who was a fan of the original movies might enjoy this prequel glimpse into Han Solo's life, and anybody new to the franchise can still enjoy the action and humor that always follows Han wherever he goes. The movie is available on DVD, so patients in respite care in Vancouver can watch it in comfort.