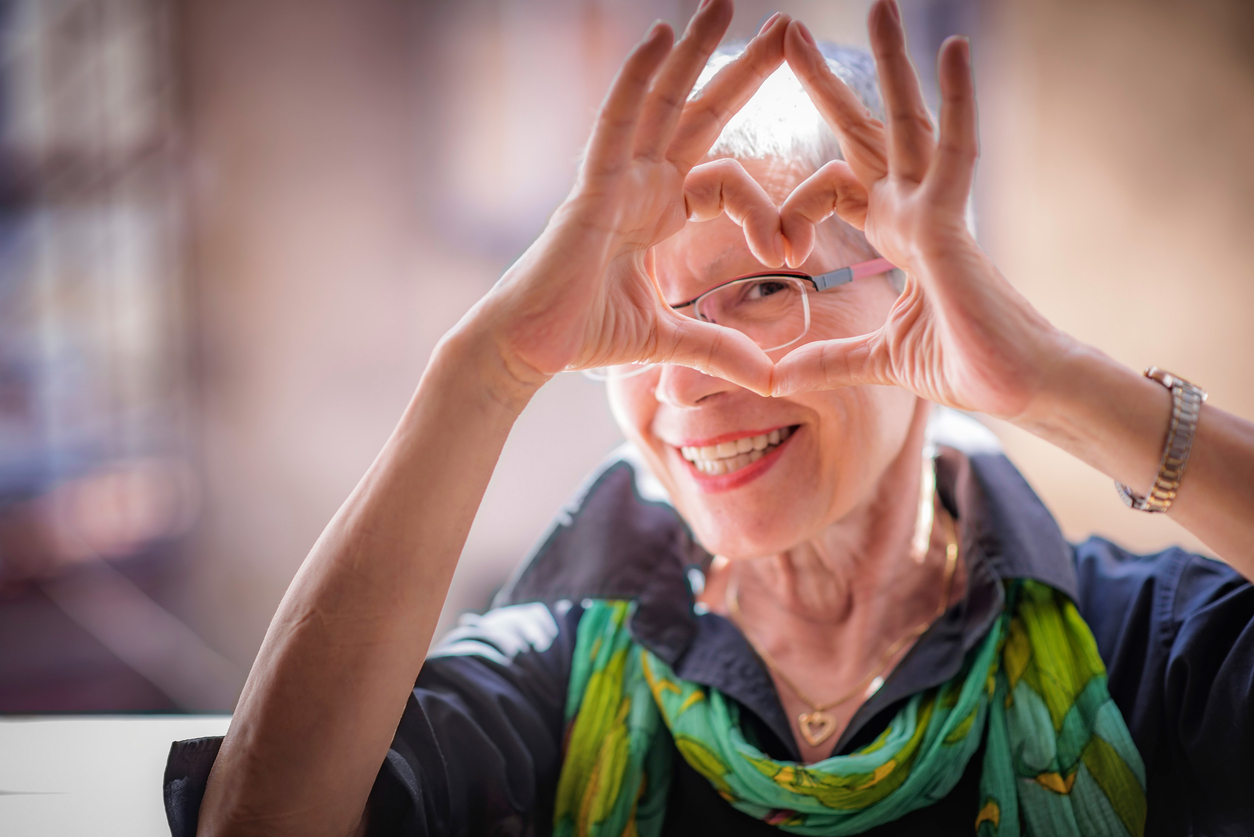 Valentine's Day comes around just when everyone needs a reason to shake off the winter doldrums. You can brighten the days of the older adults in your life, those living with dementia in Vancouver, or those receiving home support in Vancouver, be encouraging them to partake in some of the activities outlined below.
Name That Love Song Game
If you're organizing a game for a group, then you could have a "Name That Love Song" competition. You'll need to collect romantic songs from the decades that most interest the older adults. Play a short portion of each song and see who can guess the most titles and artists. After the game, people can listen to the songs in their entirety, and socialize.
Colouring
Although you might think that colouring is for preschoolers, the activity also attracts adults. You can find adult colouring books at bookstores, or print out pictures with Valentine's Day themes from the internet. Colouring can be done in a group or with an individual. Someone receiving post hospital care in Vancouver could participate in this easy activity that researchers say supports cognitive function among aging adults.
Organize an Exercise Party
If you have a group to entertain, then find an instructor who can run a tai chi or senior dance class. Tai chi is proven to improve balance among seniors and reduce their chances of falling. Dance instructors who specialize in courses for seniors know how to guide older people through safe dance routines and can even accommodate individuals in wheelchairs.
Bake and Decorate Cookies
Whether you use ready-made cookie dough or make it from scratch, an older adult can contribute in many ways, like rolling dough, cutting heart-shaped cookies, and frosting them. A baking or cookie-decorating activity could work for a group or a single person relaxing at home while under palliative care in Vancouver.
Watch a Classic Romance Movie
Romantic comedies have been popular for generations. You could select one or more movies to watch with a loved one and maybe enjoy some chocolates together, too.
Happy Valentine's Day!
At Safe Care Home Support, we're dedicated to providing families with the resources they need to help seniors live comfortably.