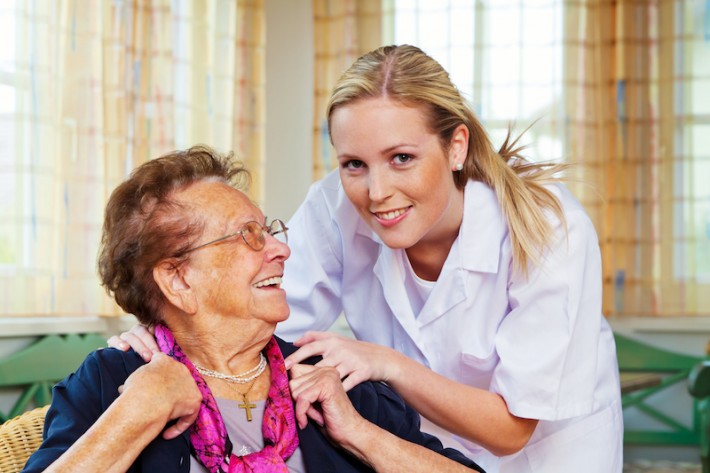 I
f you are about to be discharged from a hospital, you might want to consider getting extra support might help boost your recovery and re-build your confidence. The support will then give you a better chance of living safely at home again. Services called intermediate care or re-ablement services offer this type of senior support.
The first 24 hours after a procedure can be the trickiest, so Safe Care Caregivers offers round-the-clock after surgery home care and hospital discharge services to provide senior support.
Knowing we provide your loved with the best after surgery care services put you at ease, giving you peace of mind when you cannot be there, that your loved one is in good hands.
As your loved one recovers and benefits from care after surgery, Safe Care Caregivers communicates with your loved one's other Eldercare or Rehab providers to create a circle of support. The recovery from any day surgery or treatment can be emotionally draining, so our after surgery caregivers offer support through both companionship and comfort. Getting to and from regular treatments can be hard for a family to handle, but Safe Care Caregivers provides transportation services as part of our after surgery home care. Our after surgery home care begins hours before your loved one's procedure and continues long after its completion, providing comprehensive assistance from beginning to end.